The Paddle Sports Show 2023
2023-10-19 11:23:58
seaflooutdoor
18
The Paddle Sports Show (P2S) draws buyers from specialty stores, purchasing centers, rental stations and outfitters across France, Germany, UK, Europe and around the world. The show features 150+ booths of apparels, boats, boards and accessories and a complete line-up of special events, including talks & summits, the Paddle Sports Product of the Year Awards, film festivals, races, and on water-demos.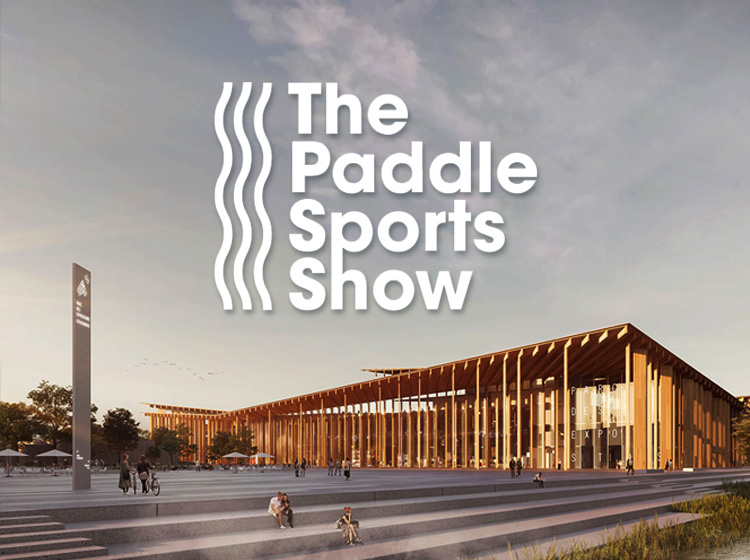 The SEAFLO team will participate in the exhibition with new products and hot sellers. The booth number is C14. The exhibition runs from Sept. 27th-29th, 2023.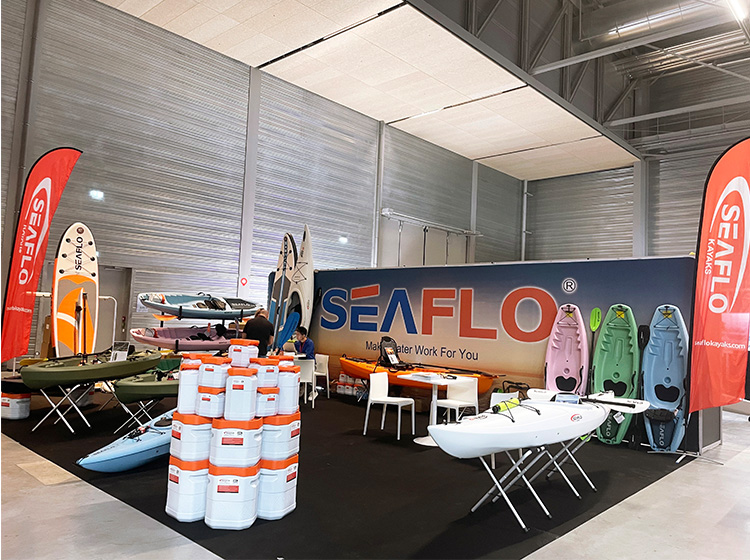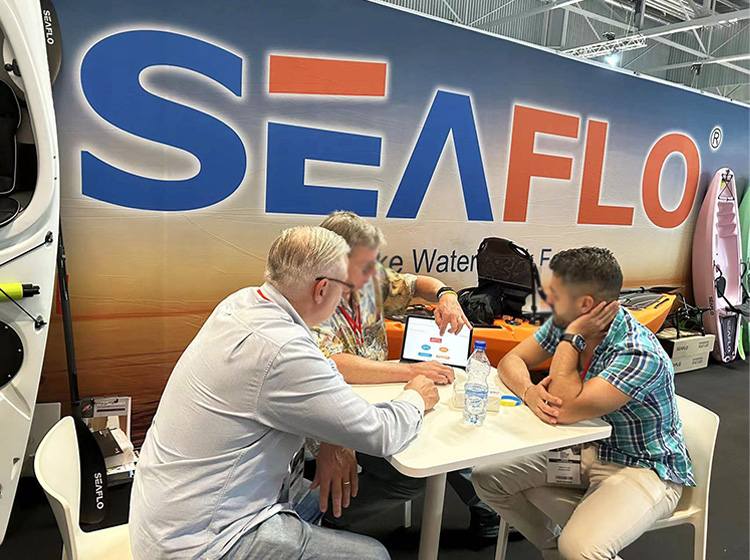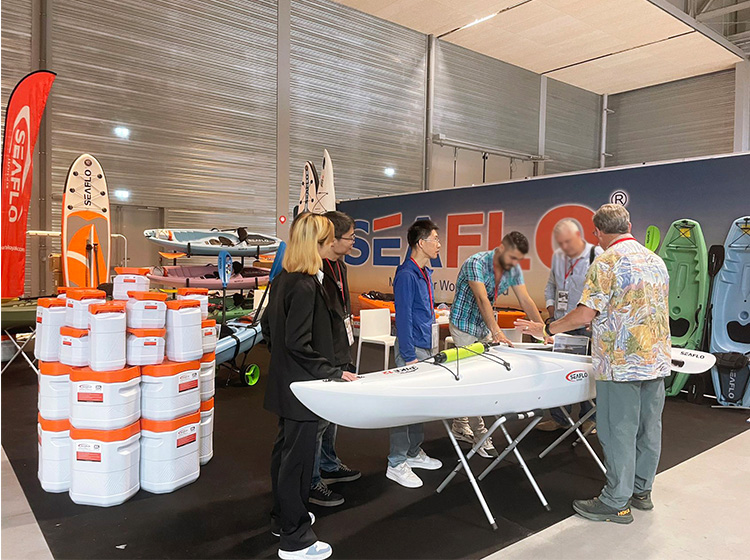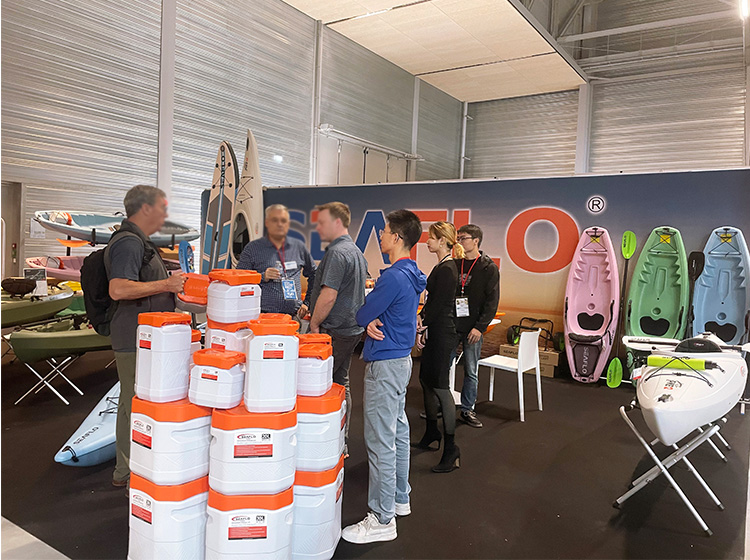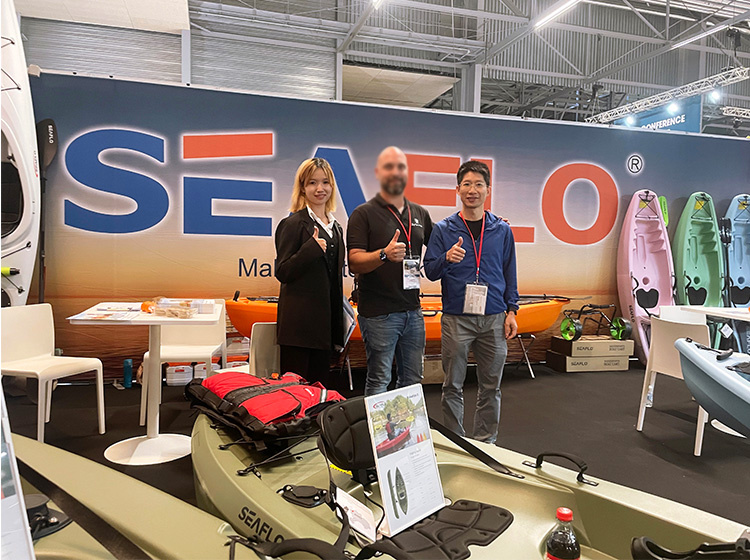 The SEAFLO brand has been deeply engaged in kayak products and various accessories products, products are exported to more than 100 countries and regions in the world, such as the United States, Canada, Australia, the United Kingdom, New Zealand, Ireland, etc. SEAFLO is committed to providing the best cost-effective, high quality and high reliability products to domestic and foreign production suppliers and individual users. The modern production workshop produces professional SEAFLO brand products, and also provides ODM and OEM processing services for customers, fully meeting the various customized needs of customers.
SEAFLO works with you to create a better future!
SEAFLO